Archives
Anderson University and the Church of God Movement (Anderson, IN) have a rich heritage. The Anderson University & Church of God Archives focuses on collecting, arranging, preserving and describing historical records, such as letters, manuscripts, photographs, and reports, so that they may be accessed for research.
For information on collections and items held by the archives, see the archives catalog. For an overview of archives subject matter and policies, see the archives guide. For materials viewable online, follow links in the sections below.
Online Collections

Collections of digital materials available for perusing online and downloading. These mostly consist of digitized items (such as periodicals and other publications) that the archives holds in physical collections and has digitized for ease of access.

 
Online Exhibits

Online exhibits feature curated materials (such as photographs and digital documents) exploring various themes and placing them into historical context. These may serve as introductions to topics our materials relate to or first steps to researchers.

 
Contact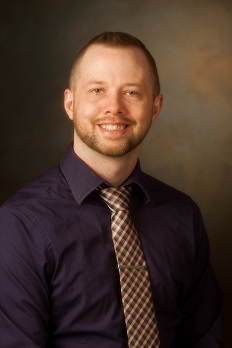 Nic Don Stanton-Roark
Archivist